EATERIES
Schnackenberg Luncheonette
For an afternoon pick me up, the Golden Girls generally snag a snack at Schnack's (Homemade Doughnuts to die for!)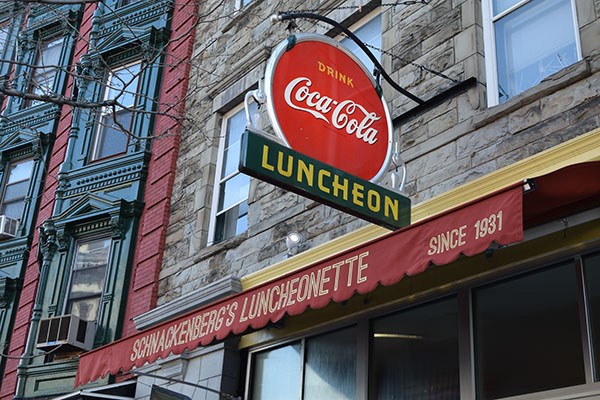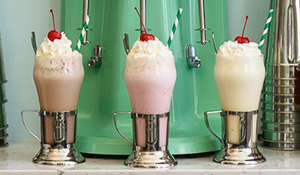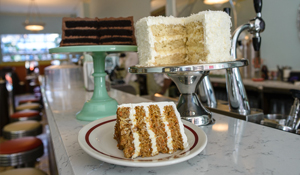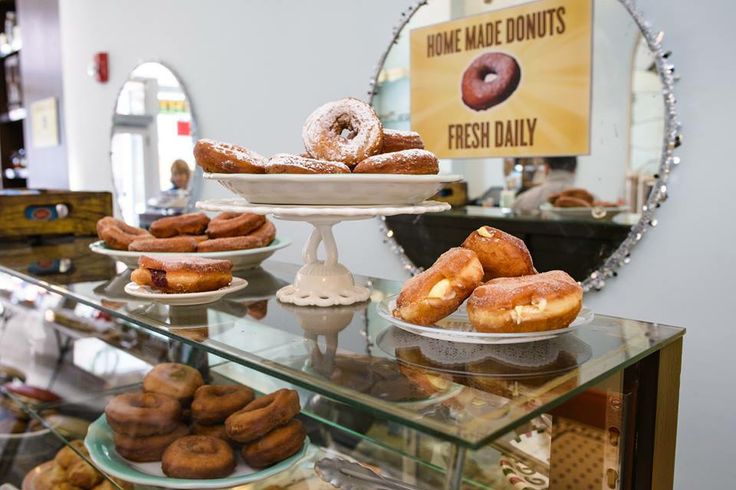 La Isla 
One of our favorite places to grab a bite, this Cuban restaurant serves amazing food and their sangria is delightful.  Try the rice balls for an easy app, or the stuffed french toast for brunch. Yum!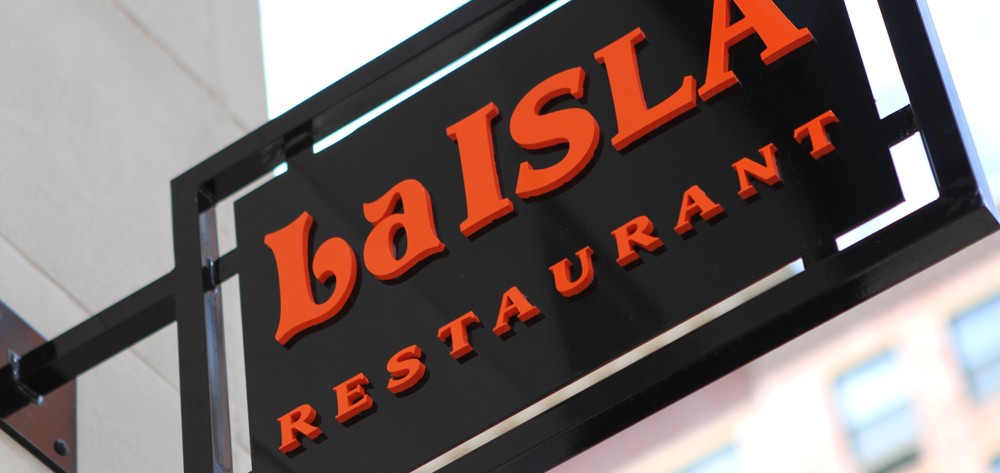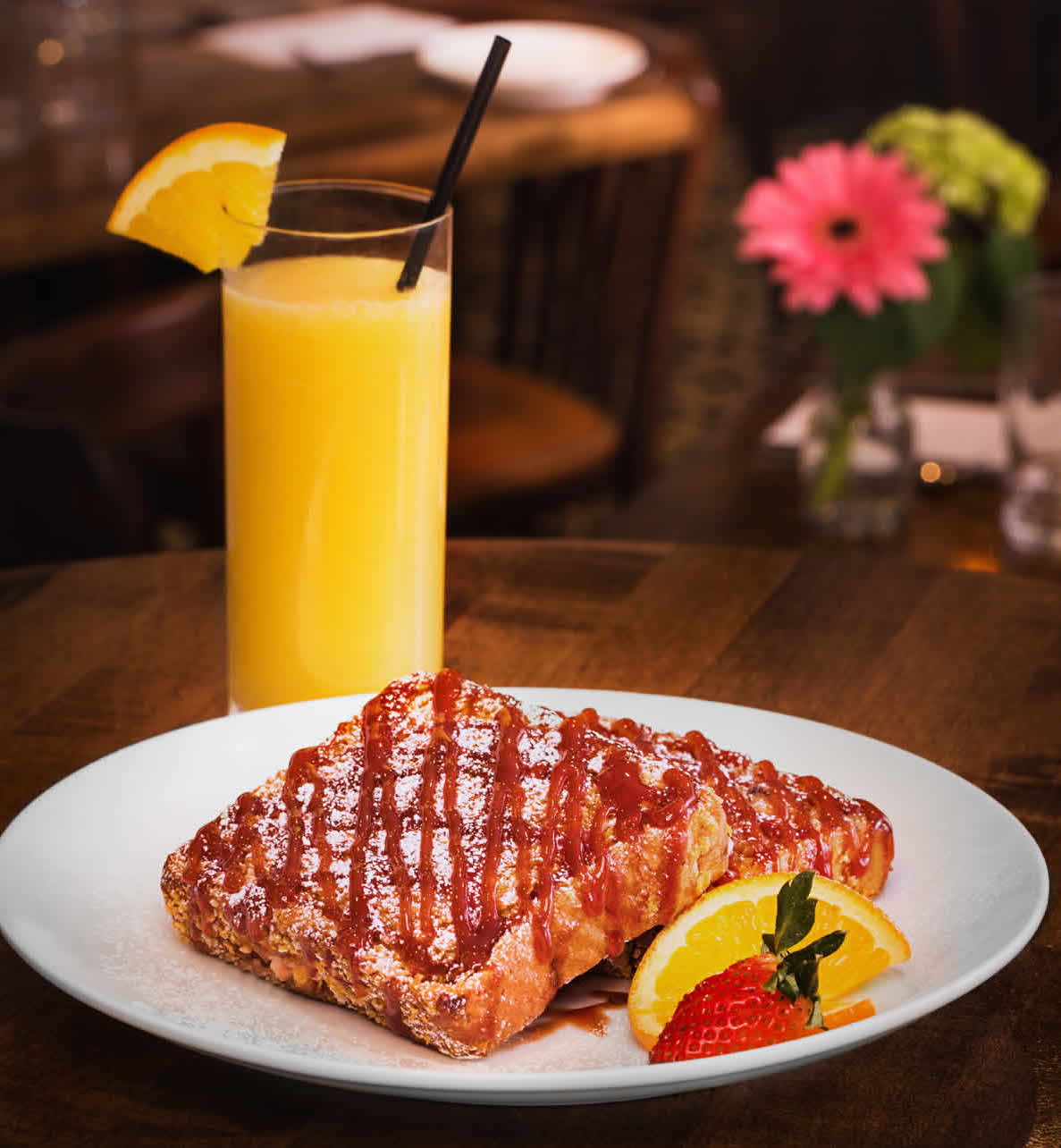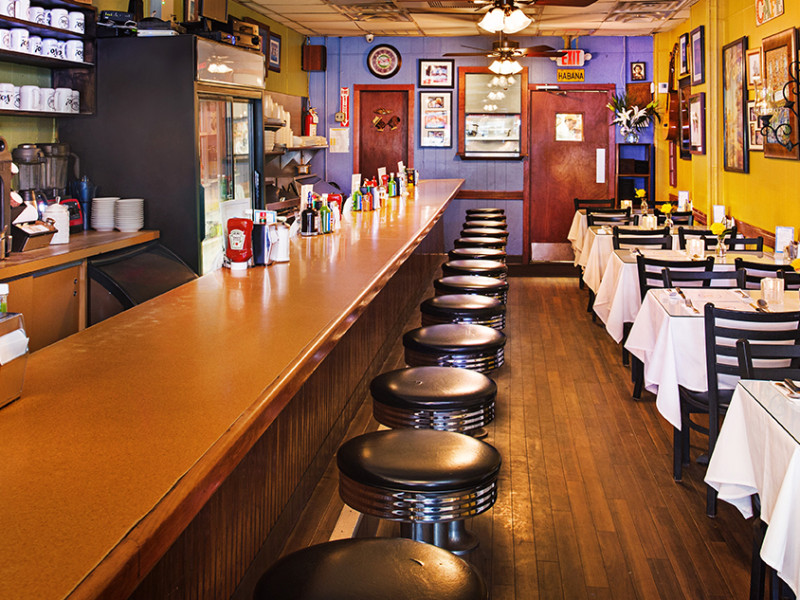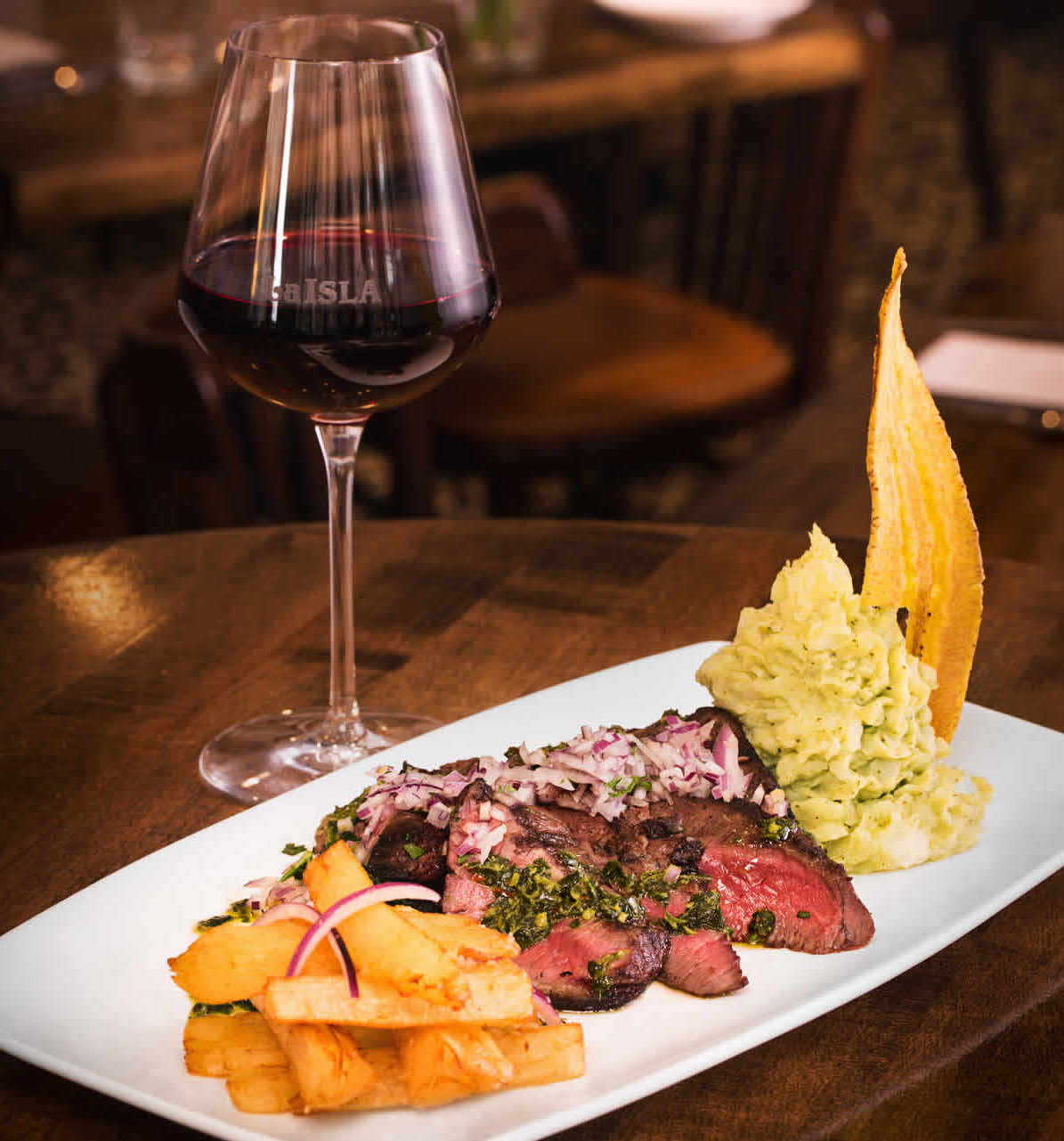 CHARRITOS 
Another Golden Girl favorite is the chips and guac from Charritos! It's the perfect pre-dinner snack.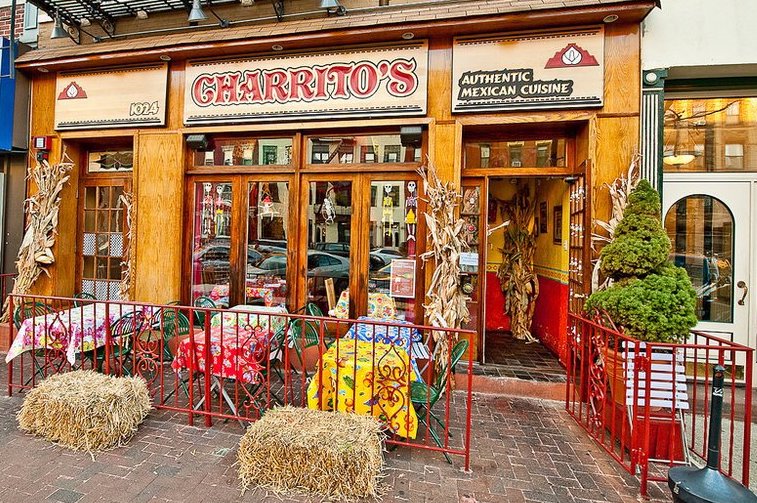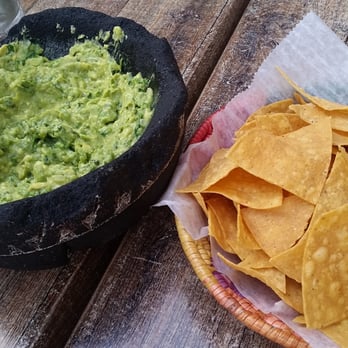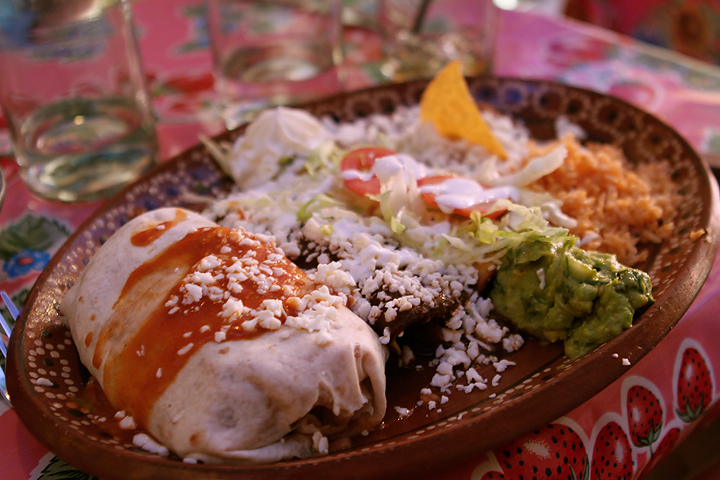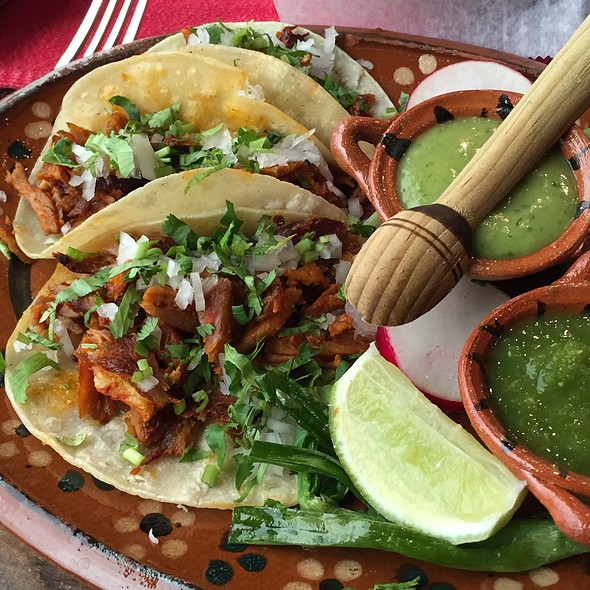 CAFES

bwè kafe
For a kick of caffeine, the Golden Girls hit up bwè.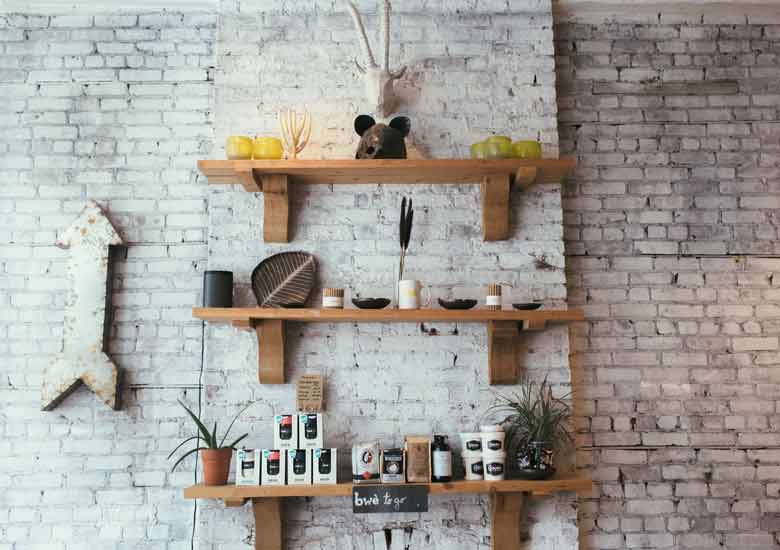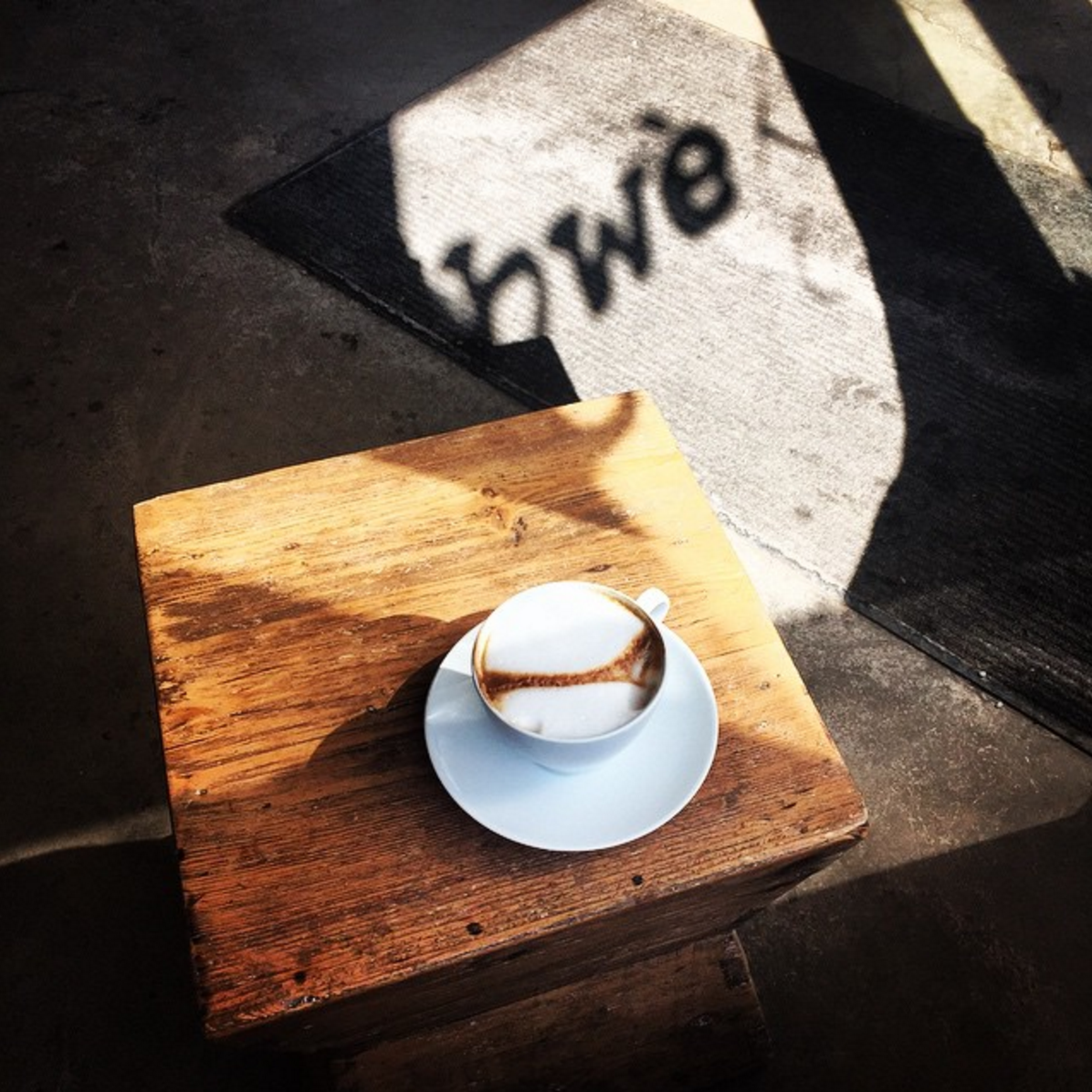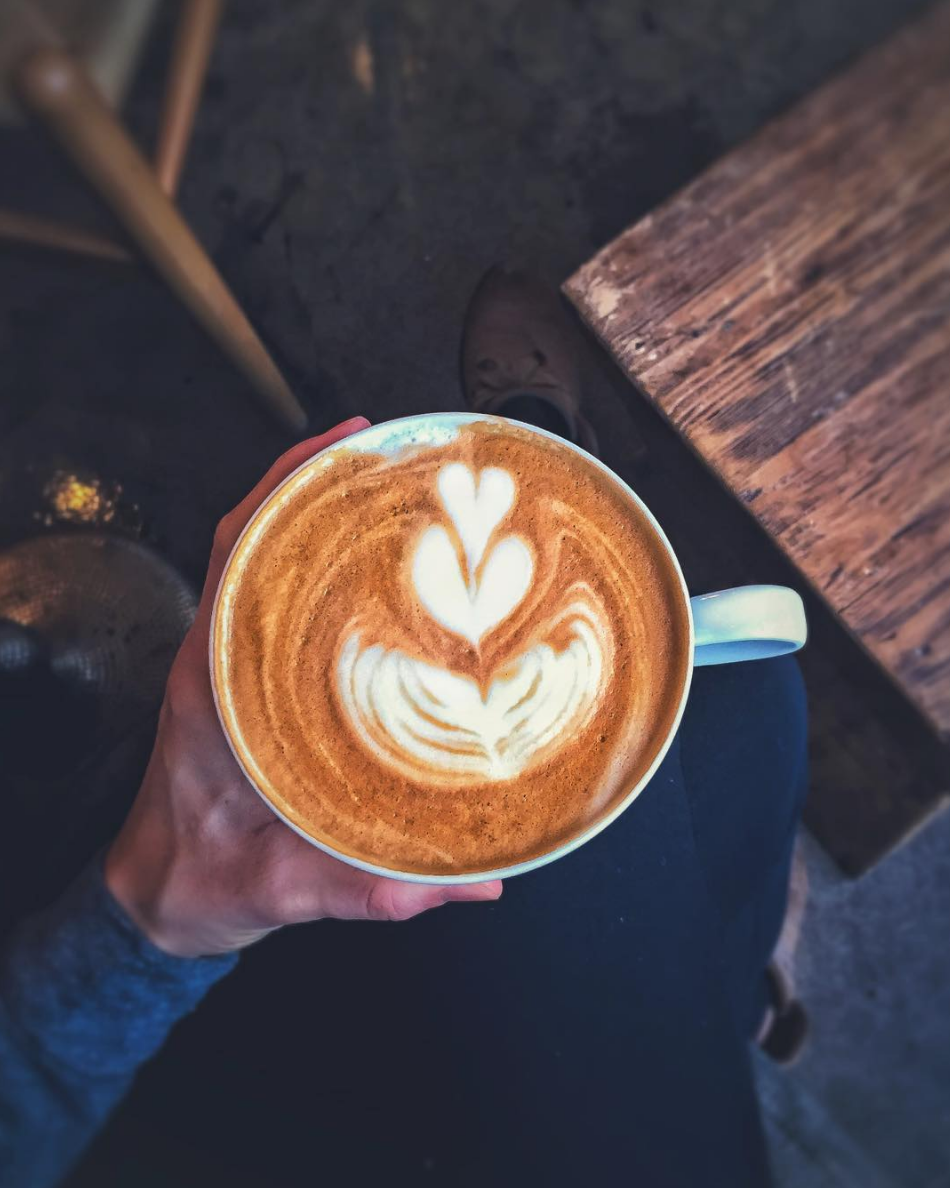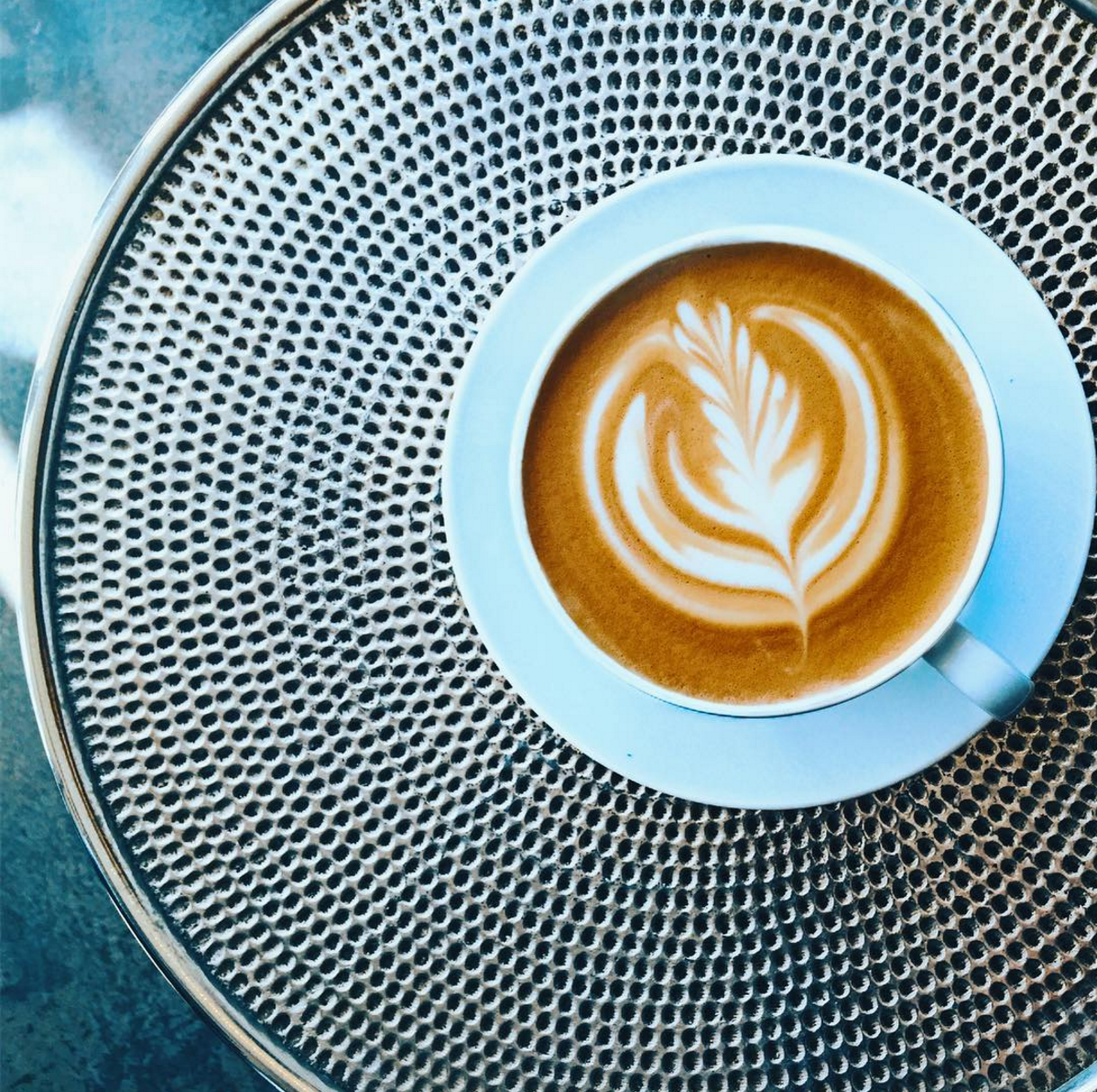 GIORGIO'S ITALIAN BAKERY
Giorgio's Italian Bakery has the most delectable Sfogliatella, aka "Lobster Tails", aka a bazillion layers of crispy puffed pastry with whipped cream that is light as air and tastes of heaven.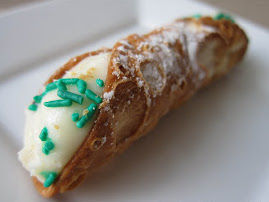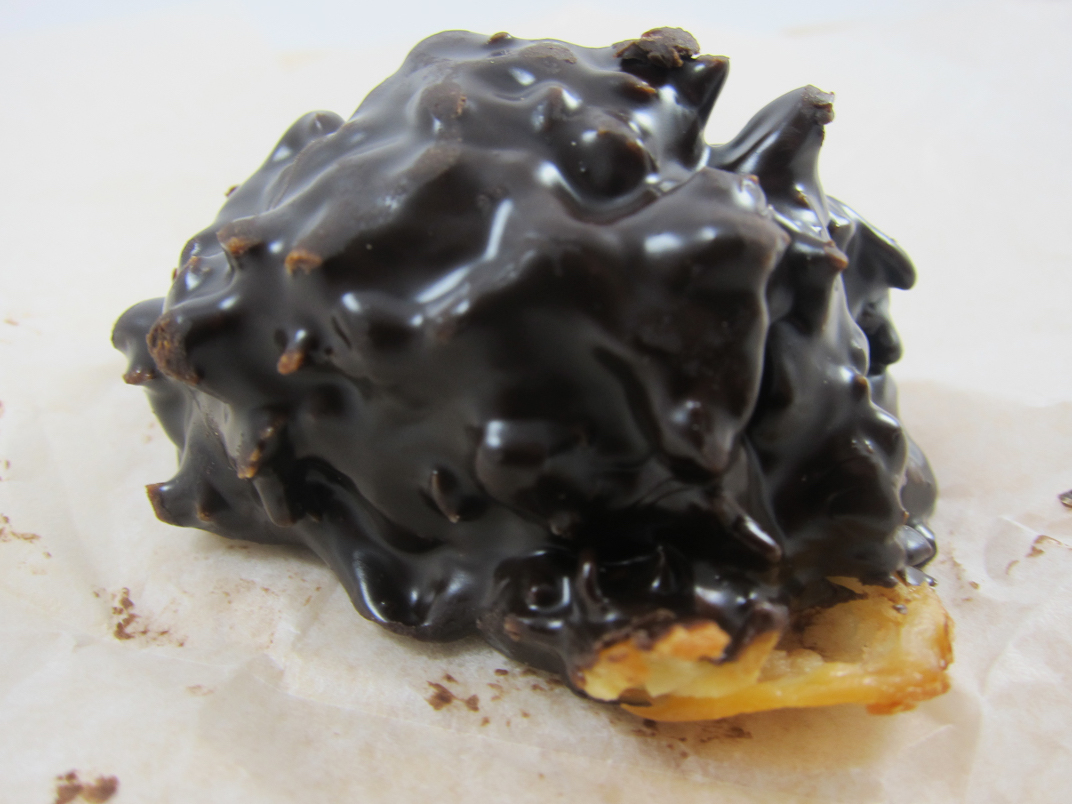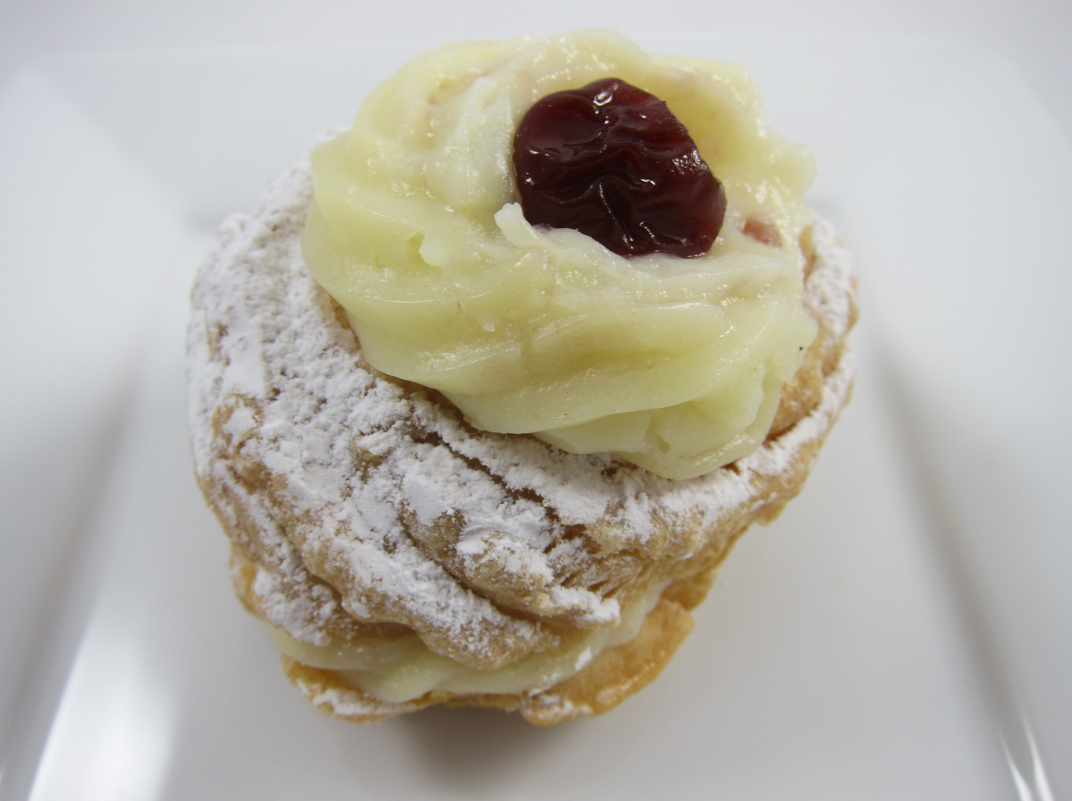 BARS

Antique Bar & Bakery
Hit up Antique Bar & Bakery for their sparkling libations and cozy atmosphere after a long week.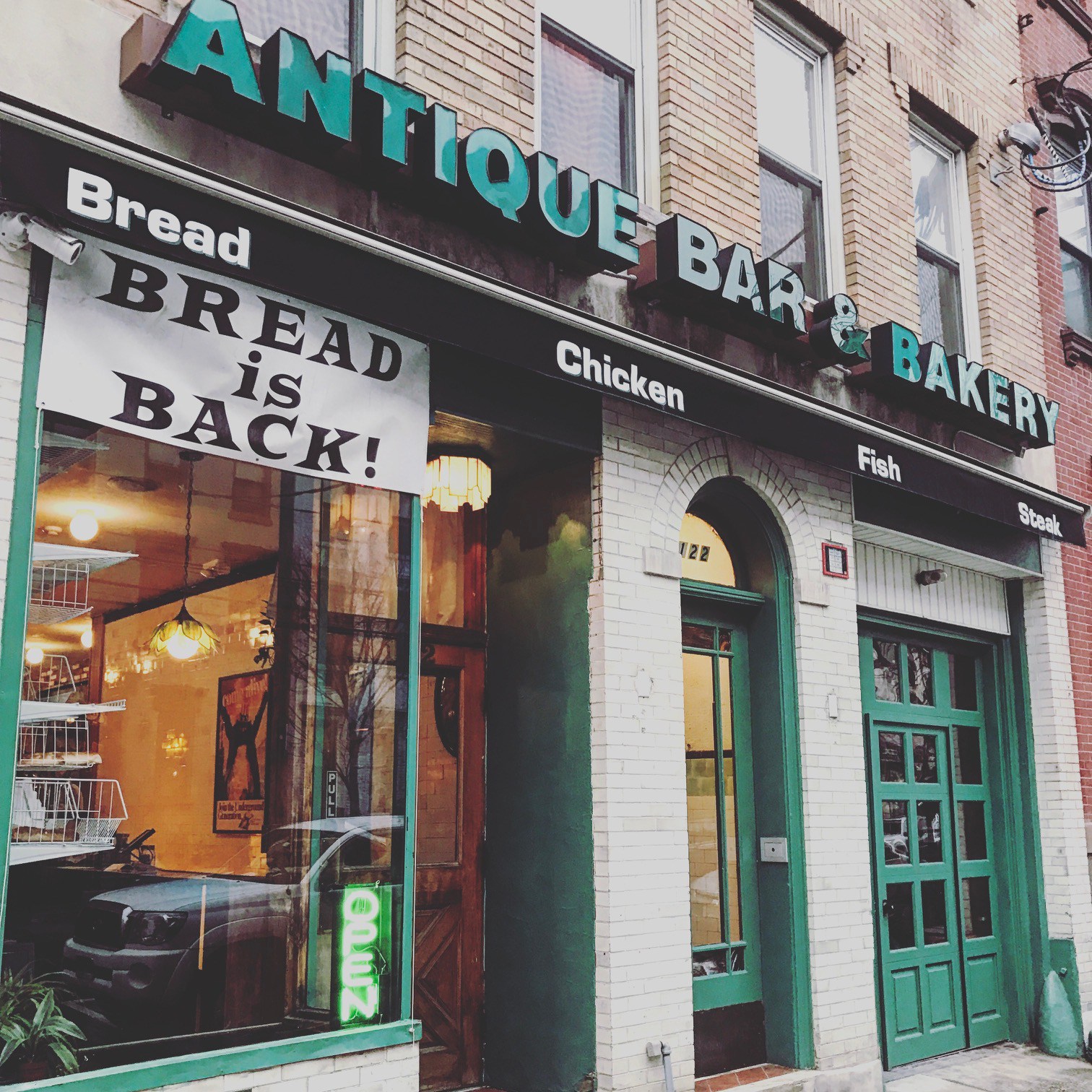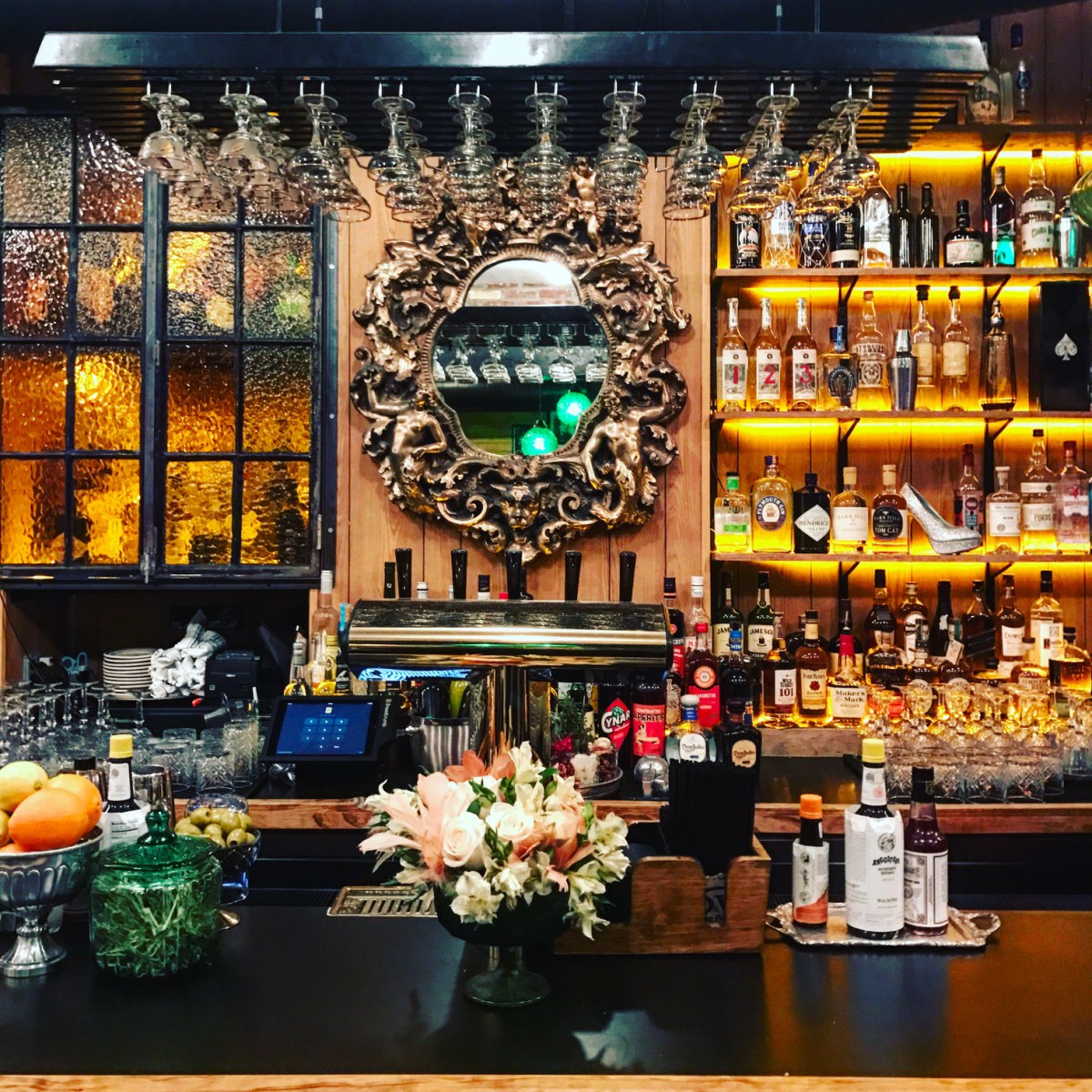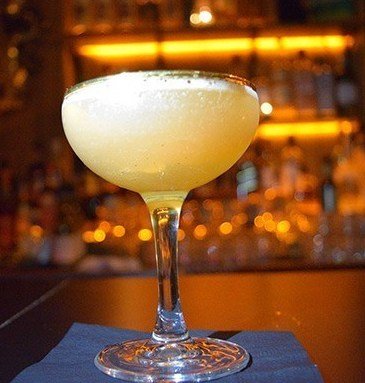 Pilsner Haus & Biergarten
We love the casual, open vibe of pilsner haus.  On a nice day, grab a group of friends, sit outside and enjoy a pint or two. Plus, their pretzels with warm cheese are the BEST snack to munch on.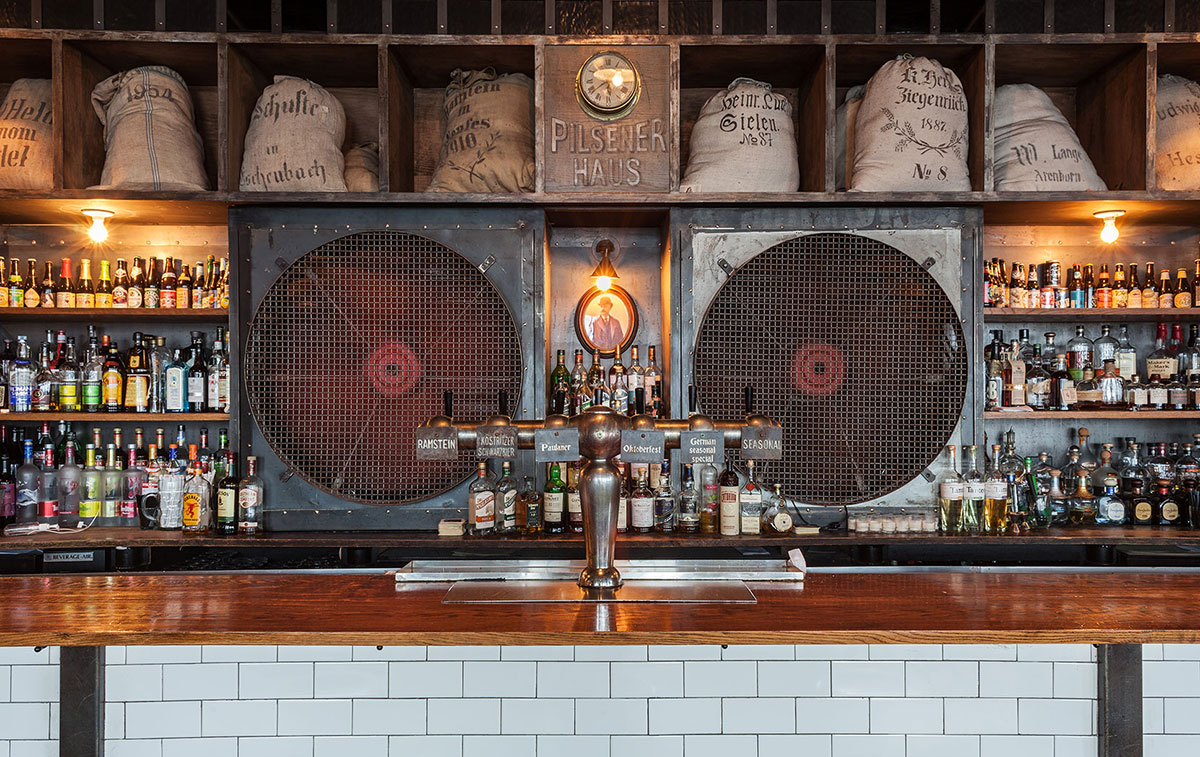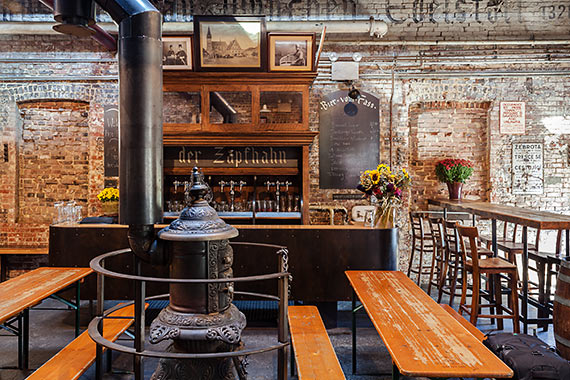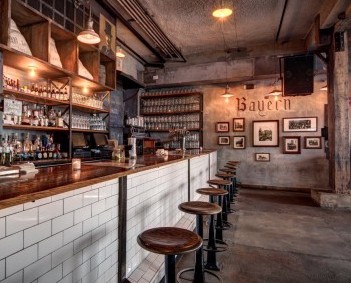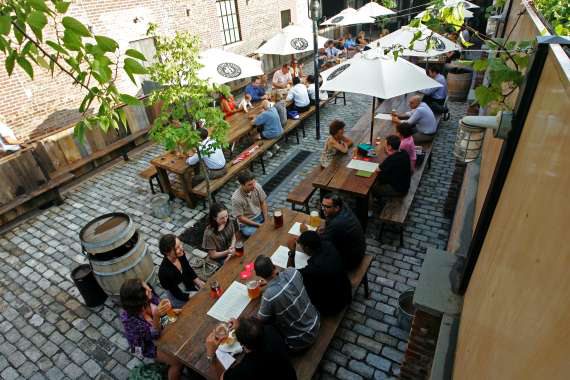 SHOPPING
Peper & Parlor
For cozy cashmere sweaters, soft, lived in graphic tees, and delicious denim check out Peper & Parlor - You will find a plethora of Boho Chic additions to your everyday wardrobe.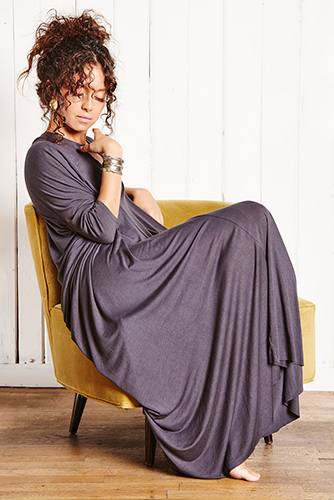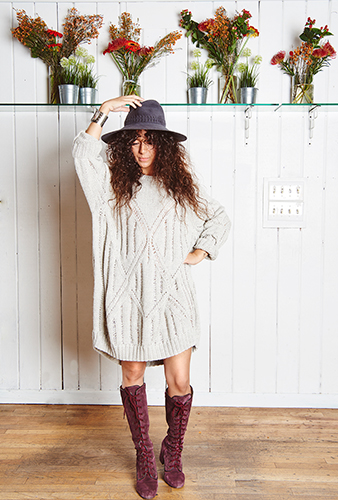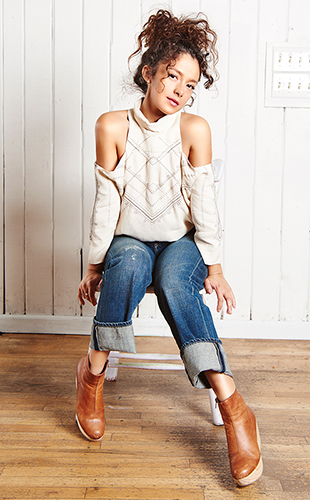 WORK OUT STUDIOS
Local Barre
After all those donuts, when the golden girls want to get their sweat on they hit local barre.
Nothing gets us moving, or makes our muscles sore quite like local barre!